THE VALUE PYRAMID PROCESS
Achieving Transferrable
Value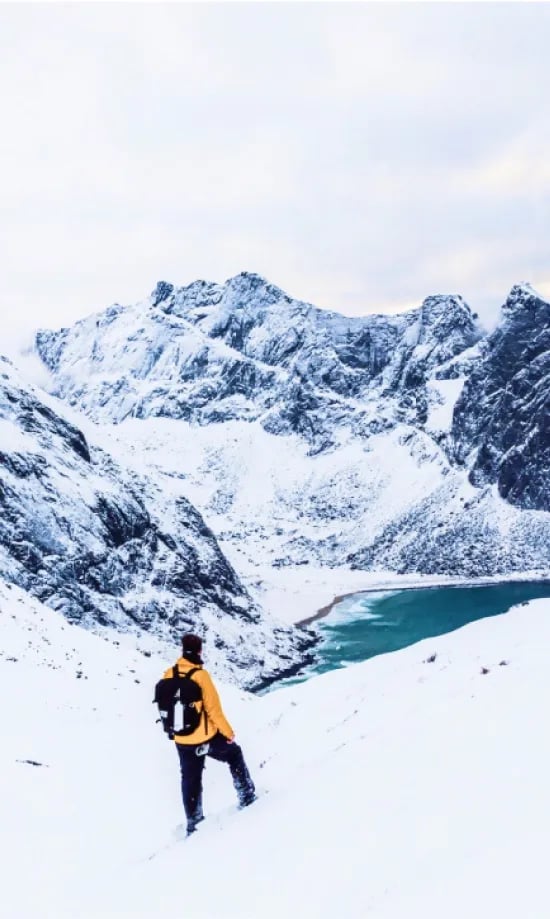 Succession or Exit
Readiness & Attractiveness
Price/Multiple
Planning
Risk
Revenue
Operating Rhythm
Budgeting & Forecasting
Production & Operations
Banking & Capital
Accounting Systems
Cash Flow Forecasting
Policies & Processes
Advisor Coordination
Real business value is sustainable and transferrable
Transferable value is more than what your business is worth to you – it's what the business is worth to somebody else. You can grow the value of a business by focusing on the three drivers of business value – maximizing profits and cash flow, creating a sustainable revenue growth engine, and by reducing real and perceived risks to both.
Real value doesn't happen by accident: it takes a planned, methodical process and an effective team to help your organization get to the top. Each stage on the Climb to Value is critical to getting to this point.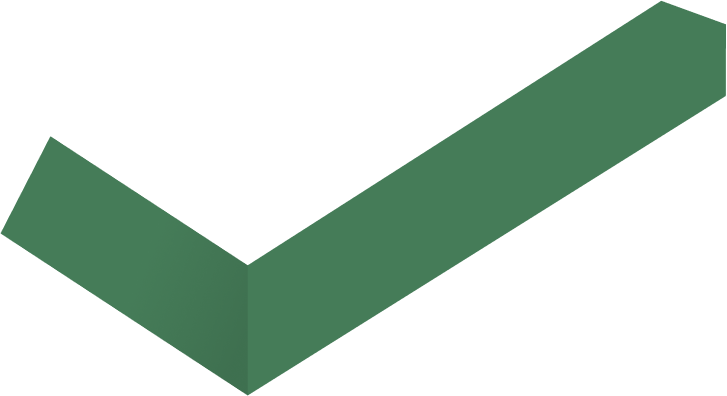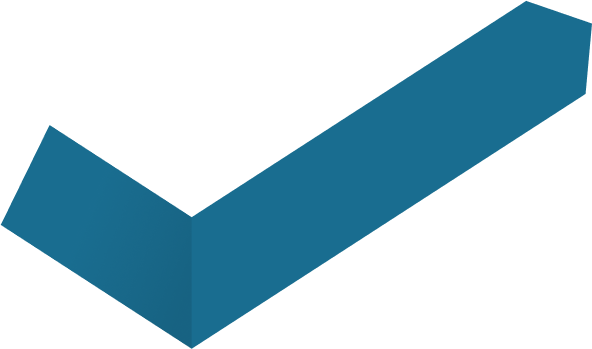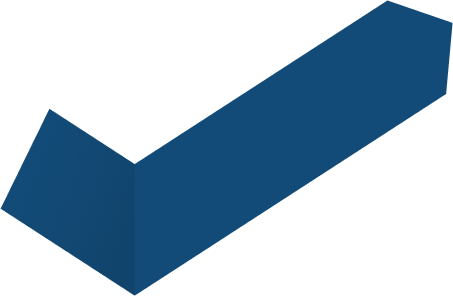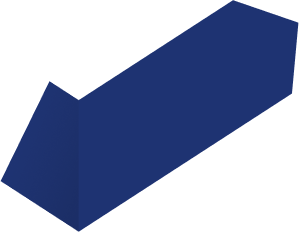 Think of transferable
value

as the summit of your climb

This is where you want to end up – at the top of your mountain with well-defined owner goals, a strong management team, great advisors, and an even better valuation.

Whether your goal is to remain in the business for years to come, or some sort of near or mid-term transition, building a business with real, sustainable, and transferrable value will make the business stronger and open up your options for what comes next. Whatever comes next, we'll be there to help you evaluate your options and make sure that you and the business are prepared and ready.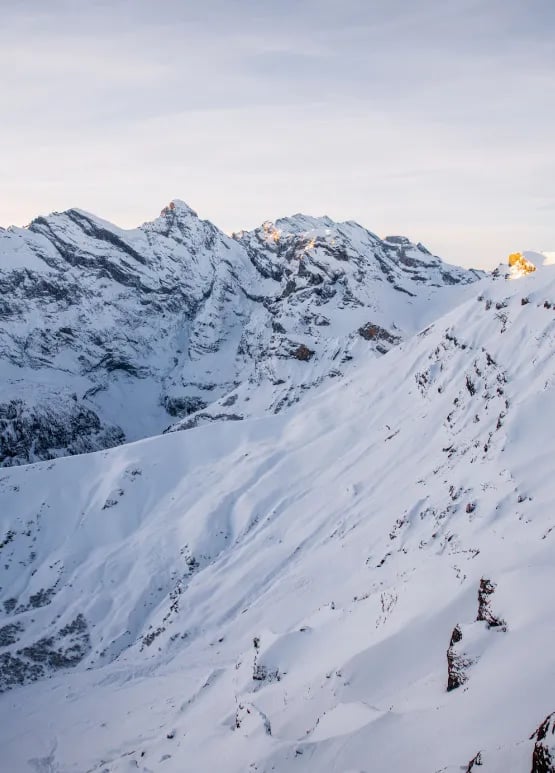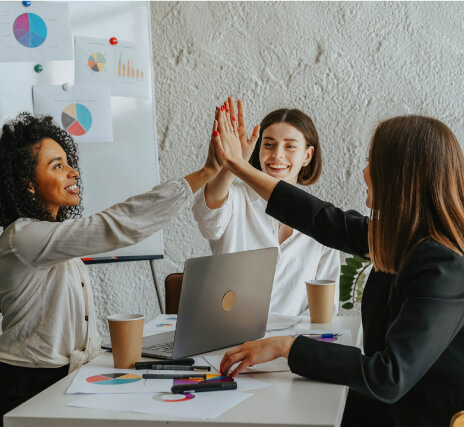 strategies
What We Focus On In The
Value Level
This is the stage where you get to enjoy having financial control over your business, and the freedom to pursue your personal and business goals.
Sustainable, transferable value gives you options. You can continue growing the value of your business and running it or begin the path to exiting your business – either via succession planning or a sale.
Succession/Exit
With your business well on its way to methodically improving its transferable business value, you will naturally become interested in what an exit from the business could look like. We will help you understand various potential succession and/or exit options. Equally important is for us all to understand your specific personal goals and needs related to a potential exit. We are proficient at modeling various financial scenarios as part of the process. Our ultimate objective is for you to be fully in control of your destiny.
Identified Succession / Exit Options
Well Defined Owner Goals
Full Financial Modeling of All Scenarios
Business Owner Fully in Control
Readiness & Attractiveness
Building transferable value requires the business to be both Ready and Attractive. Being 'ready' encompasses many aspects, including documented proven processes, a strong management team that can operate without the owner's involvement and an infrastructure scalable for growth. Being 'attractive', in simple terms, means your numbers (operating/ financial performance) matches your articulated strategy, with the resultant narrative about your business being highly attractive to a third party (e.g., potential buyer or investor).
Your CFO has tools available to benchmark business attractiveness and exit readiness, identifying areas of needed improvement and guiding you on initiatives to implement those improvements.
Price / Multiple
In simple terms, the transferable value of your business is the cash flow generated multiplied by a number (the 'multiple') that reflects a buyer's perceived confidence (or lack of confidence) that those cash flows will continue, and grow, into the future once they buy the business.
As you Climb to Value with your CFO, they will continually work to improve both sides of the equation for transferable value. Improving the financial performance as well as both reducing risk and providing guidance for improving the 'intangibles' of your business.
For most businesses, two-thirds of the transferable value assigned by a buyer or investor comes from their assessment of the intangibles. These are considered strong indicators of the health of your organization which, in turn, provide the confidence (or lack of confidence) that your organization will continue to deliver on those cash flows once you have exited. Those intangibles are commonly referred to as the "4 Cs" or "Four Capitals" of your business:
Human Capital
Strong culture, management team, with the right people in the right seats
Customer Capital
Strong customer relationships, diversified customer mix
Structural Capital
Operations, technological infrastructure, documented proven processes
Social Capital
The external reputation of your business, brand equity, effective marketing
Collaborating with Value Advisors
As your CFO works with you at this level to build transferable value, they will ensure that there is involvement and collaborative coordination with other key advisors involved in the process of realizing the value built. If key advisor relationships are missing, your CFO will introduce trusted resources we have worked with in the past (e.g., brokers or M&A advisors, tax strategists, transaction attorneys, etc.).
GET IN TOUCH
Financial freedom

starts with a simple conversation.
01
Let's start with a conversation about your challenges and vision to see if we are a fit for each other.
02
A complimentary half-day assessment: A CFO will sit down with you to explore further, assess fit and need, and chart a path forward.
03
Let's get to work: your CFO will work closely with you and your team to set priorities, deliverables, and execute the plan.
04
Reach new heights⁠—with a trusted guide at your side, climbing to greater health, growth, and value.