Succession & Exit Planning
Exit planning, sometimes referred to as succession planning, is the process of developing a plan to transfer ownership of a business, whether via a successful sale, to key employees, or handing your business over to the next generation. It's important to start thinking about exit planning early. Your fractional CFO will help you develop a strategy so that, if and when you're ready to exit your business, you have a plan in place to help you achieve your personal and professional goals.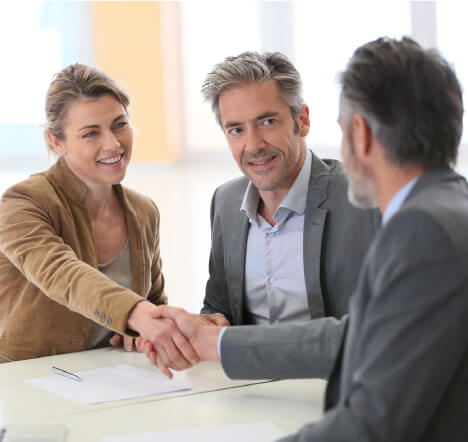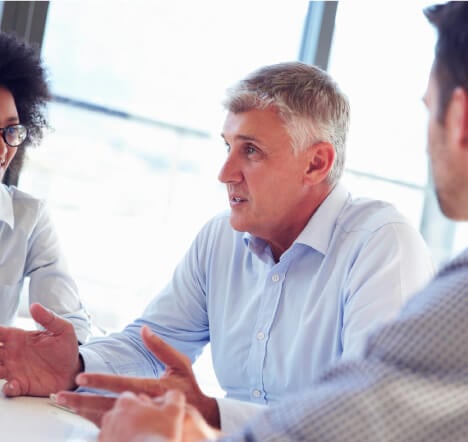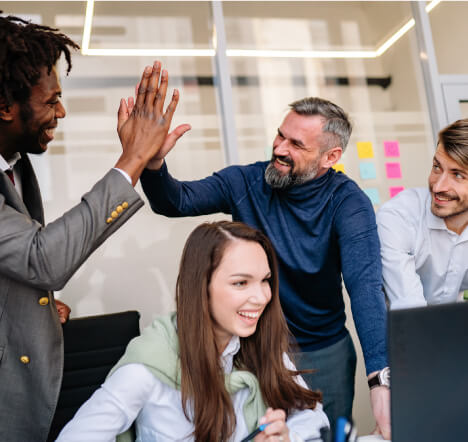 Don't leave your business to chance
FocusCFO's team of fractional CFOs can help you identify value gaps, potential challenges, and chart your path to success. Whether you want to continue running your business for years to come or are ready to sell - Exit strategy is good business strategy.
GET IN TOUCH
Financial freedom

starts with a simple conversation.
01
Let's start with a conversation about your challenges and vision to see if we are a fit for each other.
02
A complimentary half-day assessment: A CFO will sit down with you to explore further, assess fit and need, and chart a path forward.
03
Let's get to work: your CFO will work closely with you and your team to set priorities, deliverables, and execute the plan.
04
Reach new heights⁠—with a trusted guide at your side, climbing to greater health, growth, and value.