THE VALUE PYRAMID PROCESS
Growing Business Value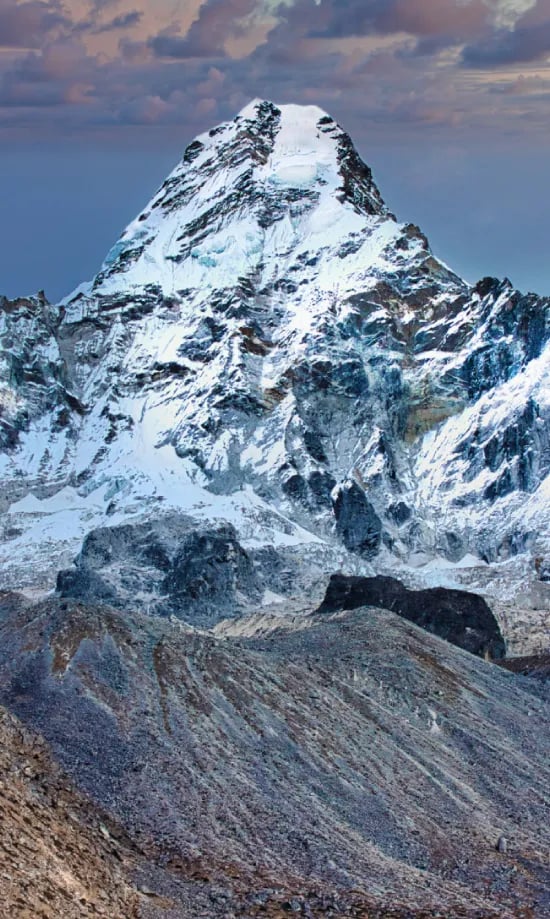 Succession or Exit
Readiness & Attractiveness
Price/Multiple
Planning
Risk
Revenue
Operating Rhythm
Budgeting & Forecasting
Production & Operations
Banking & Capital
Accounting Systems
Cash Flow Forecasting
Policies & Processes
Advisor Coordination
Strategic Focus On Growing Business Value
Climbing a mountain takes stamina, discipline, and determination. Growing your business is no different.
To help you successfully reach new heights, we will work alongside your leadership team to develop strategies focused on revenue and growth. Your financial strategies for business growth will incorporate a solid foundation and strong financial health, which will ground your business in the next level of success
Whether you are considering an exit or not, focusing on what increases value is just good business strategy.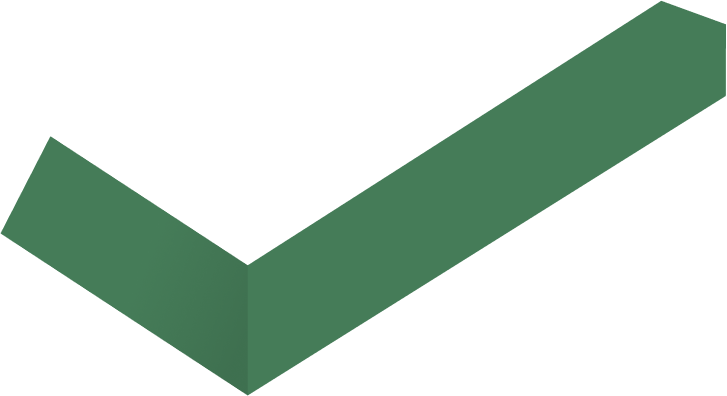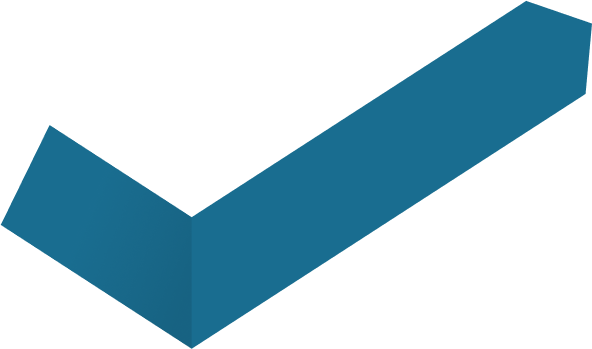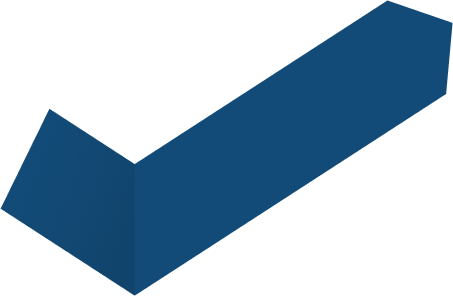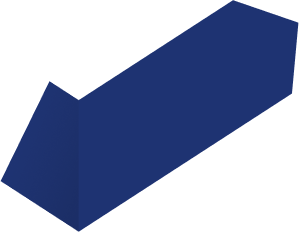 If Success is a Mountain, Growth is What Gets You to the Top
As your sherpas on the climb, your FocusCFO team will guide you in creating strategies for sustainable growth: defining business goals, performing a SWOT analysis, and articulating your growth plan to stakeholders. To ensure your growth is sustainable, we will help you evaluate current product and service lines, look at your sales forecasting and management systems, and analyze your growth capital needs.
And, if growth by acquisition is part of your plan for growth, we provide an experienced hand for evaluating opportunities, planning integrations, and coordinating with transactional advisors.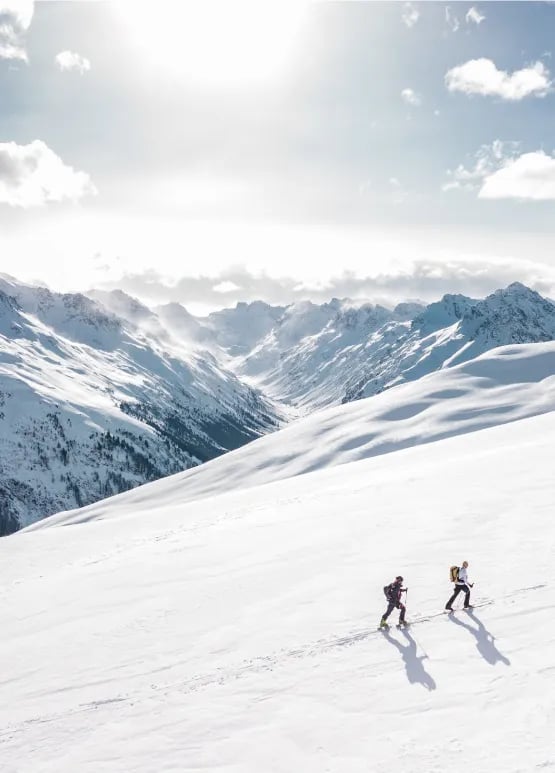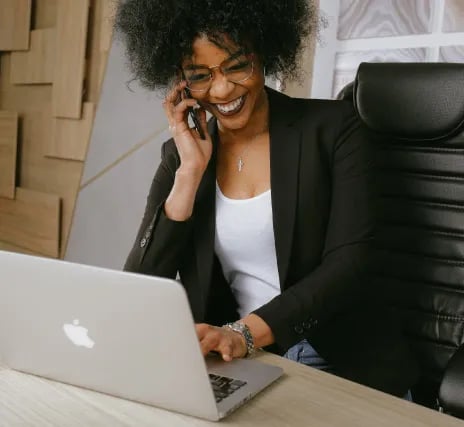 strategies
What We Focus On In The
Growth Level
Everybody wants growth – but growth without a solid foundation and operational health is akin to building a bigger house on shaky footing. Chances are it won't stand.
Our CFOs will develop business strategies for sustainable revenue enhancement, so that you can grow transferable business value, and achieve personal, business, and financial goals.
Planning
Your CFO's business acumen and years of financial experience contributes significantly to planning and execution. Often we recommend benchmarking that enables the Business Owner and team to identify opportunities for improvement in both tactical and strategic initiatives. Growth Planning typically includes:
Strategic Planning
Recast EBITDA
Regular updates to estimates of business value
Risk
Risk can hide in many facets of your organization; your sherpa can help you navigate the path up the mountain safely, avoiding common pitfalls and minimizing your business' financial risk.
To help you identify and mitigate risks, your CFO may use one or more of the following tools:
Business Risk Assessment
SWOT Analysis (Strengths, Weaknesses, Opportunities, and Threats)
Business Readiness & Attractiveness Assessment - identifying areas of improvement to maximize transferrable value
Areas of risk that your CFO may want to explore with you include customer & vendor concentration, owner dependence, lack of key employee succession planning, legal issues, tax concerns, etc.
Revenue
Once your company has a healthy foundation, your CFO can focus on revenue improvement to help drive your business's financial growth.
Depending on your business and financial goals, your CFO may analyze and estimate ROI for new products and service opportunities, look at geographic expansion, or investigate potential acquisitions. As your business transitions from 'goals' to 'growth,' your CFO will assess the scalability of your growth infrastructure, including your CRM and revenue systems.
Your CFO will evaluate the all-to-important question,, "how fast can we afford to grow?" and provide your organization with solid financial strategies for sustainable, scalable growth.
Operating Rhythm
We strongly encourage all of our clients to adopt a standard Operating Rhythm. This can be in the form of EOS (Entrepreneurs Operating System), Scaling Up, or a variety of other published practices.
For clients that do have or do not plan to use another established Operating Rhythm, your CFO will introduce our established "best practices" Operating Rhythm, which we utilize in all our engagements.
Owner goals
Company vision
1-3-7 year plans
Annual business value estimate
Annual benchmarking against industry standards
90-day planning cycles
Quarterly rocks
Weekly or bi-weekly management meetings
Weekly scorecard
Collaborating with Growth Advisors
As with all levels of the Pyramid, your CFO will seek to collaborate with and coordinate between your advisors who can help protect and enhance the value of your business. And, if needed, introduce to you advisors you may be missing. It may be appropriate to establish an Advisory Board for your business.
Sales Coaches
M&A Advisors
Personal Wealth Advisor
Estate Planning Attorney
Tax Planning CPA
GET IN TOUCH
Financial freedom

starts with a simple conversation.
01
Let's start with a conversation about your challenges and vision to see if we are a fit for each other.
02
A complimentary half-day assessment: A CFO will sit down with you to explore further, assess fit and need, and chart a path forward.
03
Let's get to work: your CFO will work closely with you and your team to set priorities, deliverables, and execute the plan.
04
Reach new heights⁠—with a trusted guide at your side, climbing to greater health, growth, and value.