THE CLIMB TO VALUE
A Strong
Foundation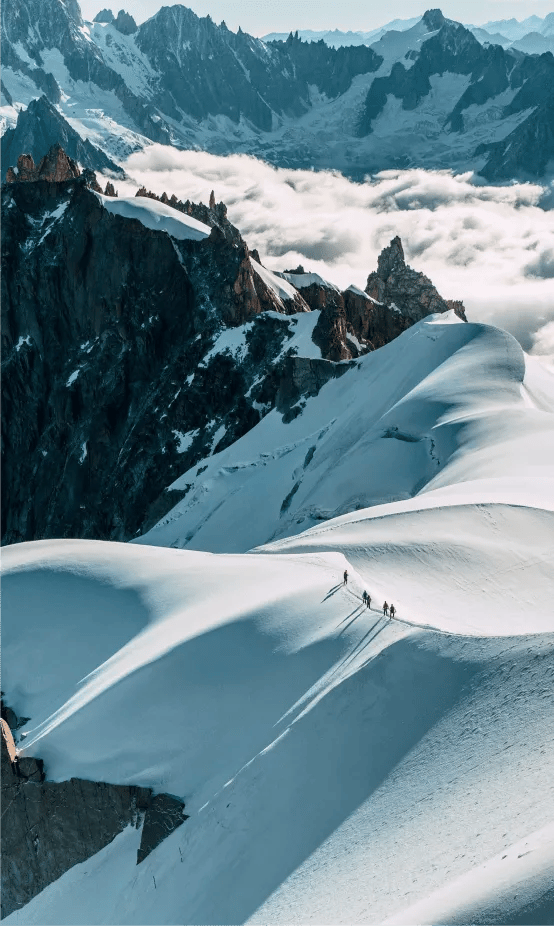 Succession or Exit
Readiness & Attractiveness
Price/Multiple
Planning
Risk
Revenue
Operating Rhythm
Budgeting & Forecasting
Production & Operations
Banking & Capital
Accounting Systems
Cash Flow Forecasting
Policies & Processes
Advisor Coordination
Solid Footing for your Climb to Value
When your embedded CFO starts, the first priority is assessing your business' financial foundation. It is not possible to build a roadmap for the future without first having clear, reliable and timely financial reporting to accurately show where you are today, and where you've been. It can range from identifying minor weaknesses that need shoring up to suggesting a more significant overhaul. Either way, we will work with you and your team to solidify the foundation.
Next, we turn our gaze forward to what is around just the next bend in the path by building a 13-week cash flow forecasting model. Doing so allows us to better understand the operations of your business and provides a useful financial planning tool for the entire management team.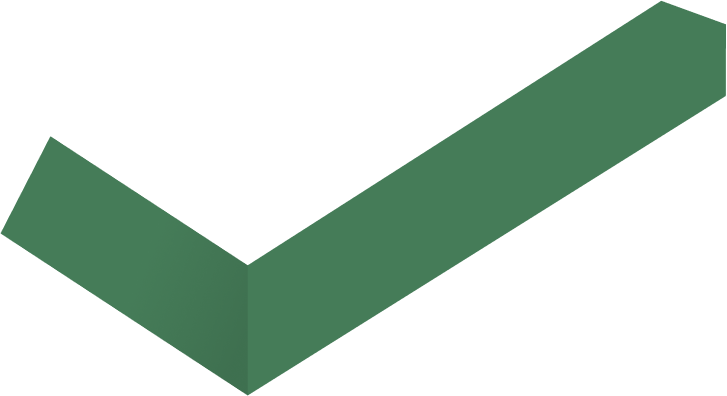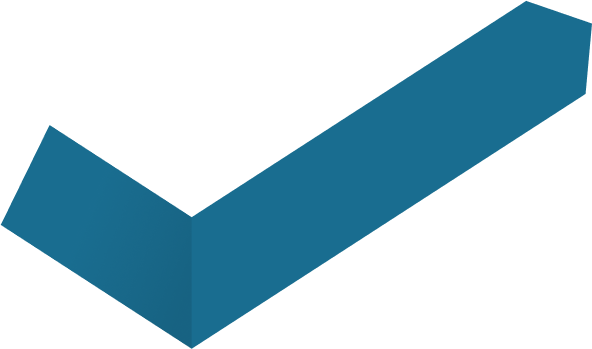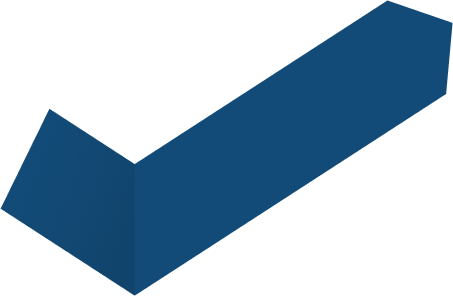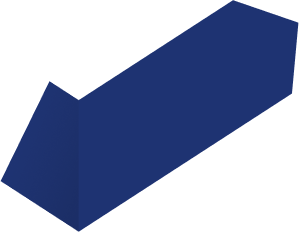 Think of the Foundation as the basecamp for your
Climb to Value
Your successful climb depends on a well-established basecamp that can provide you with a solid foundation to support your journey. Your fractional CFO will ensure that your basecamp has clean and functioning accounting systems, strong internal processes, and policies that work. They will also make sure we have a complete view of current and projected cash flow, and that we are coordinating with and between your key foundation advisors (e.g., CPA, banker, payroll & benefits).
When we engage with a new client, we work to understand the client's products/services, financial information, and cash flow processes. We inevitably see ways to improve those processes through system improvements, mentoring the accounting team, understanding what is important to know to run the business successfully, and improving internal reporting to share what is important.
The foundational stage of your Climb to Value involves strengthening your internal accounting and administration and improving relationships with key advisors. This is an essential step; without a strong foundation, the mountain will be unstable and impact your climb to the top. While reviewing and working to improve the foundation, your CFO will also begin to work with you to teach principles and provide tools that will start to build health and promote growth.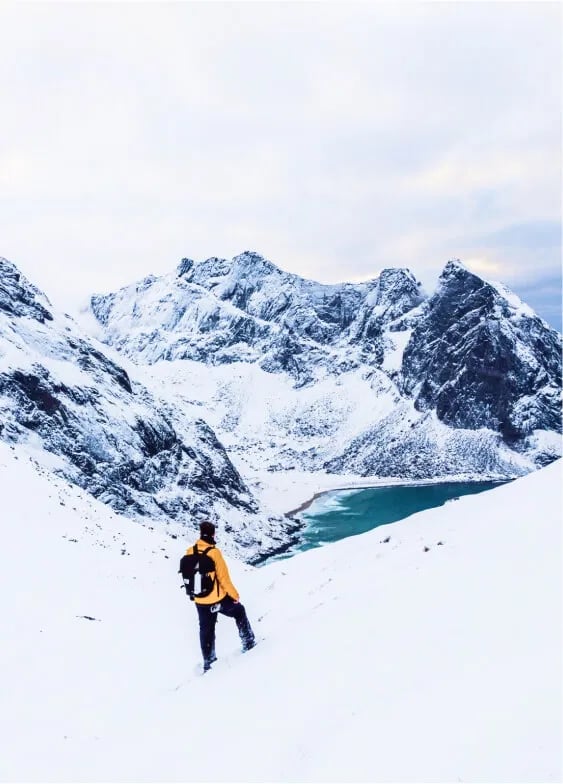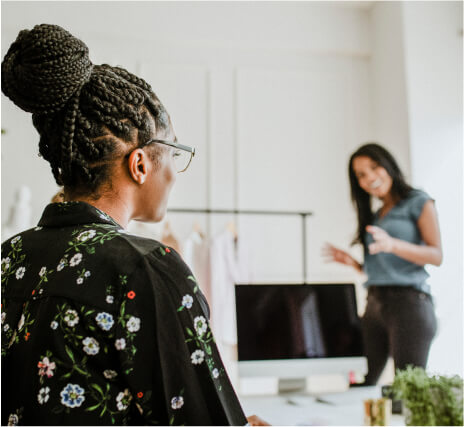 strategies
Foundation Level Areas Of Focus
Internal Accounting
Assessing the Accounting System
Ensuring a Smooth Monthly Close
Providing Support for a High Functioning Accounting Department
Monthly Internal Reporting Package
Monthly Closing & Reporting
A smooth monthly close helps the accounting department provide you with a monthly financial reporting package, the most basic scorecard of financial performance.
A successful, efficient monthly closing cycle should only take a few days – not weeks. We will work with the team to shorten the closing cycle. This is done by reviewing internal processes and finding any workflow bottlenecks that slow down the process, ensuring software systems are being used to their fullest, and developing a comprehensive month-end checklist.
Internal Processes
The process is a key foundational component of any healthy business. In fact, well-documented internal processes can improve company efficiency and are one of the elements that can positively affect a company's business valuation.
Aspects we will assess and make recommendations about include:
Establishing a Weekly Operating Rhythm
Documenting All Core Policies and Processes
Cash Flow
Cash flow allows you to pay for the present while planning for the future. We will work with you to implement processes that improve visibility in your company's cash flow, including:
Rolling 13-week Cash Flow Model
Cash Flow Reporting
Cash Flow Improvements
Cash Flow Breakeven Analysis
Coordination with Key Foundational Advisors
We believe that strong relationships with the company's advisors lead to greater success for our clients. Our CFOs will early on seek to establish working relationships with, and coordinate between, your foundational advisors, including your:
Banker
CPA
Business Attorney
Payroll and Benefits Provider
GET IN TOUCH
Financial freedom

starts with a simple conversation.
01
Let's start with a conversation about your challenges and vision to see if we are a fit for each other.
02
A complimentary half-day assessment: A CFO will sit down with you to explore further, assess fit and need, and chart a path forward.
03
Let's get to work: your CFO will work closely with you and your team to set priorities, deliverables, and execute the plan.
04
Reach new heights⁠—with a trusted guide at your side, climbing to greater health, growth, and value.